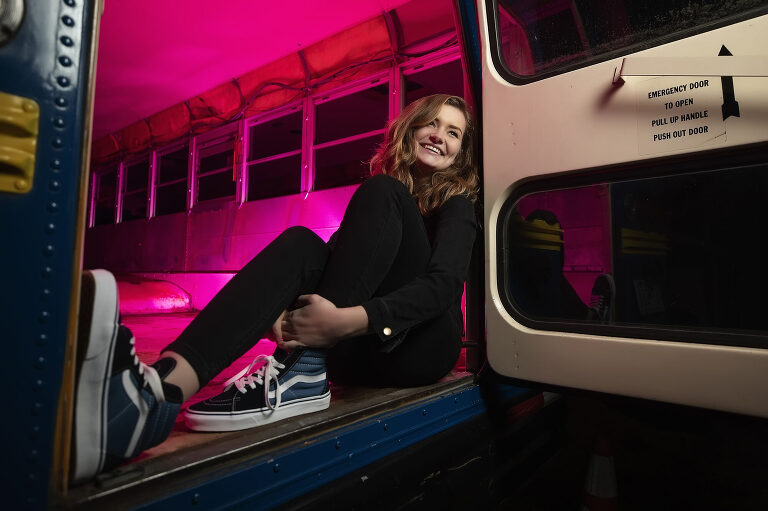 You're the driver of your own life, don't let anyone steal your seat.
This bus is not only an amazing spot for portraits, it is also part of Jayden's story. We already shot her signature senior session but this time, I was back for a story shoot. She's a senior in high school and she just bought a dang BUS! She has been working on fixing it up every day, to eventually make it into a traveling home!
I love watching her Instagram stories of the bus renovation progress. Because it is such a big part of her senior year, I knew we had to show it off in this story experience session. She's only 18 and doing such creative and unique things, she is so inspiring! Her sister Sunny is a junior at Kent Island High School and they are the best of sister-friends, so I had to include her on a few. I can't wait to photograph her next year, when she's a senior!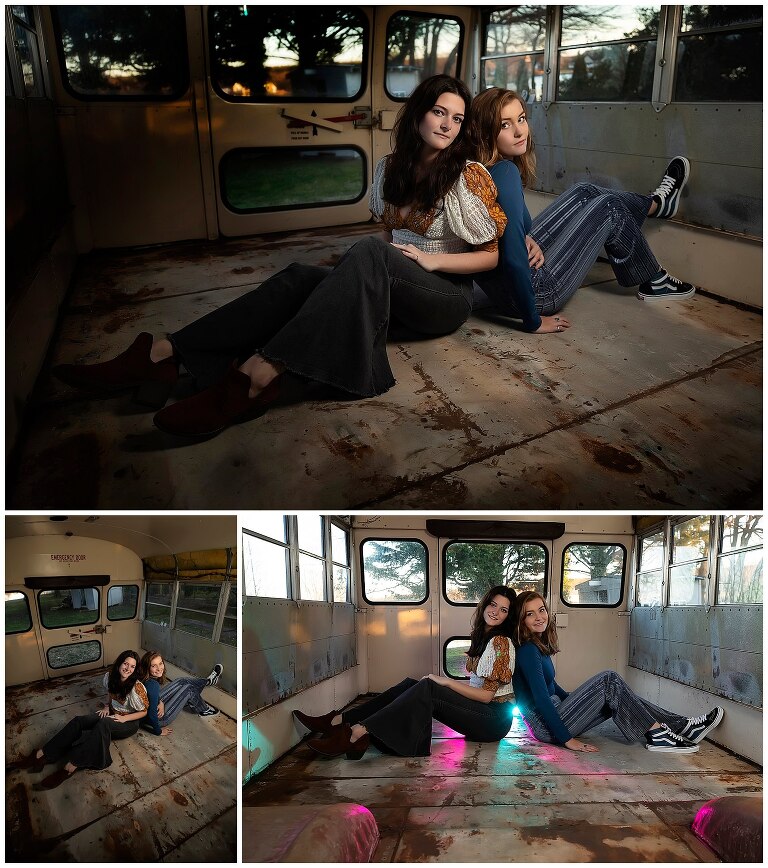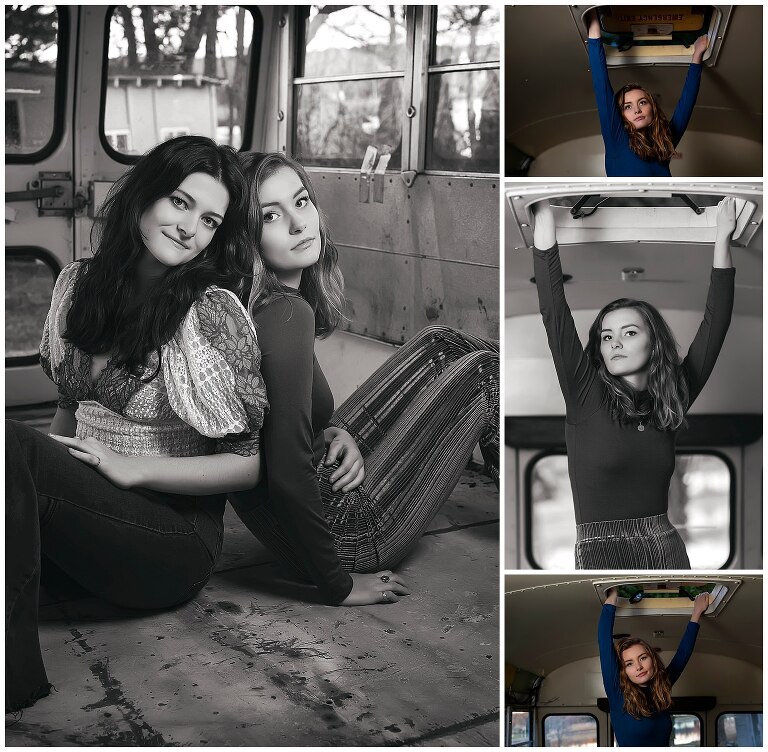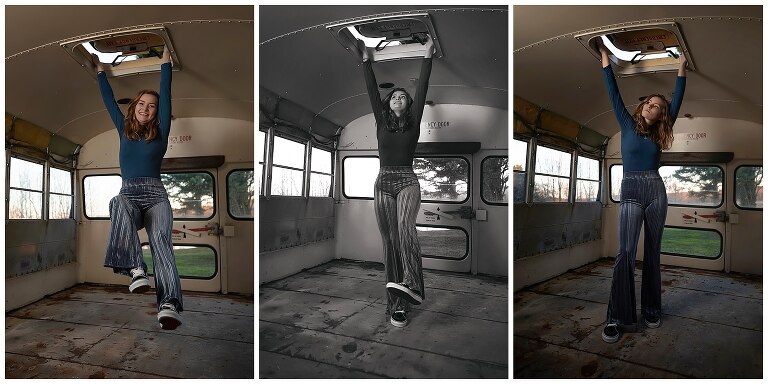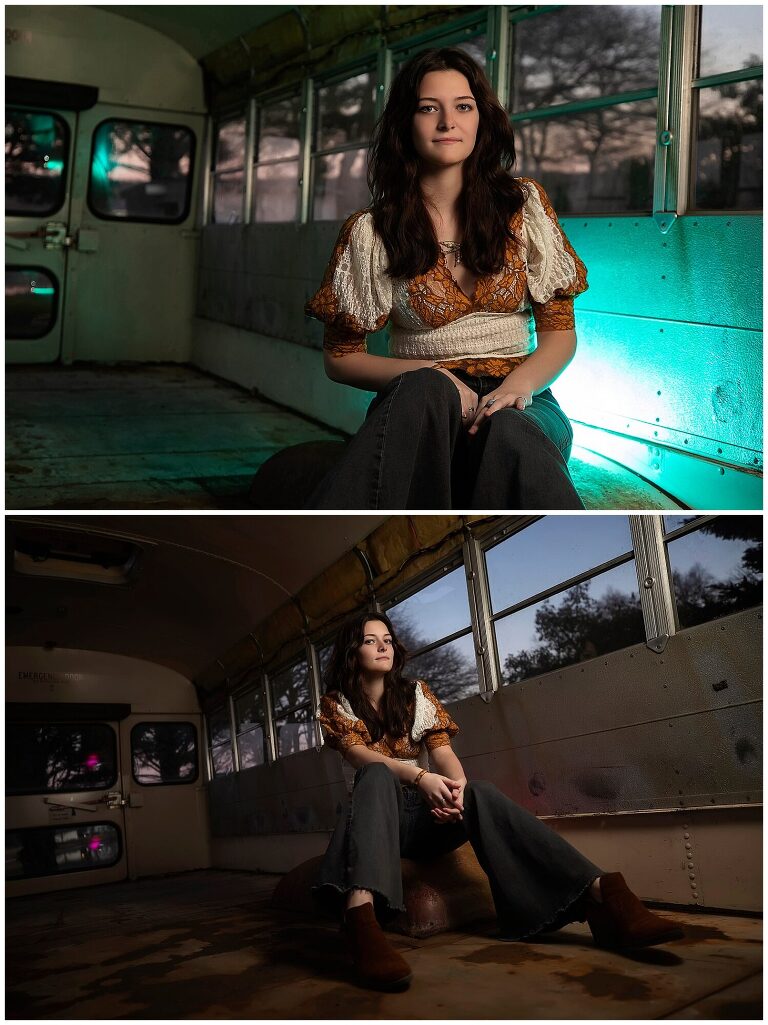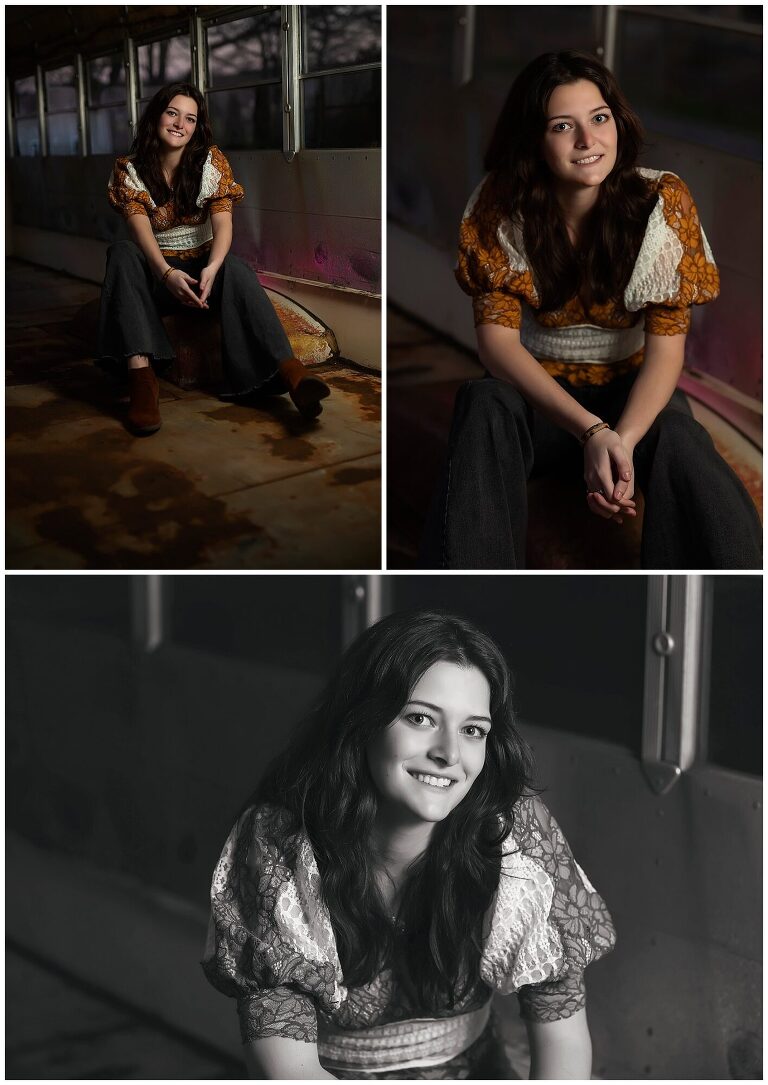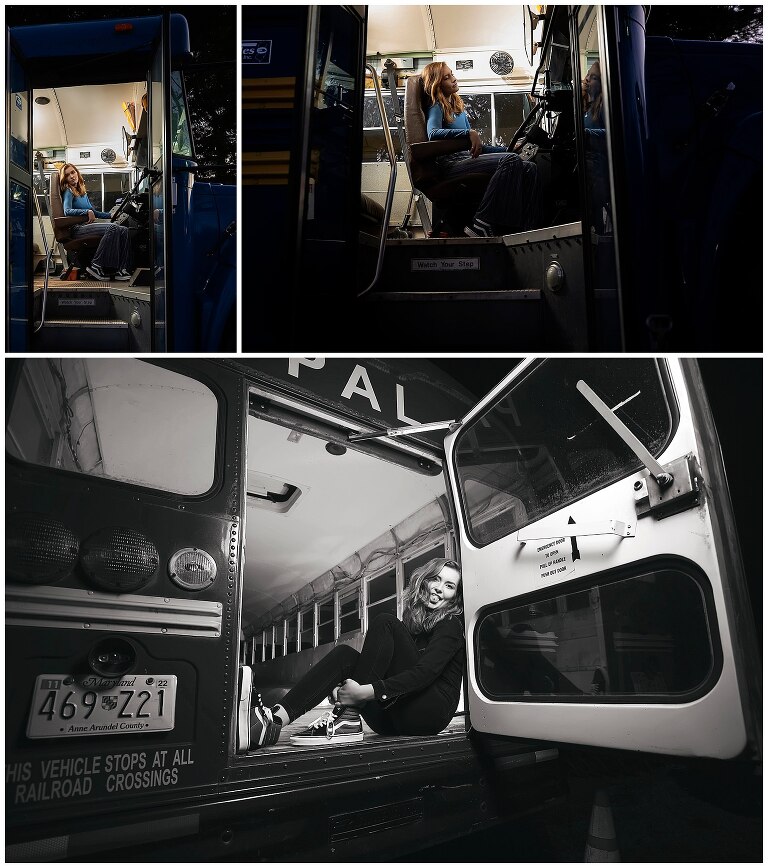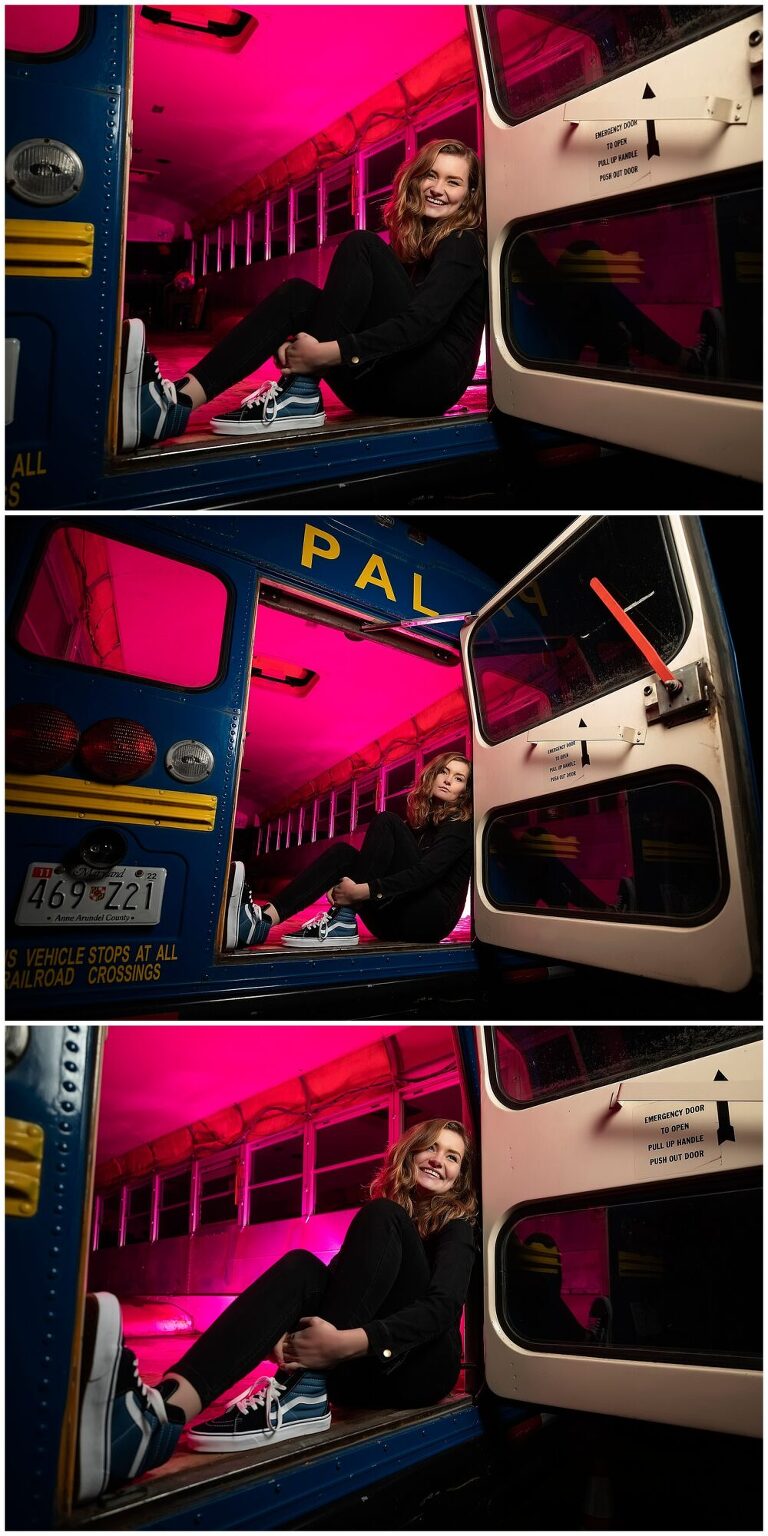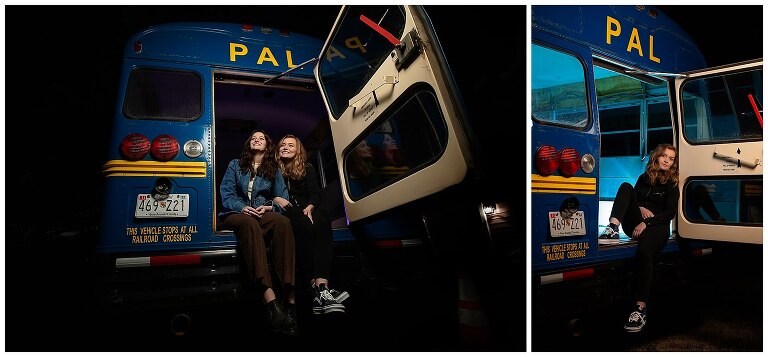 Like what you see? Get in touch with the studio – 410-353-4843 * [email protected]